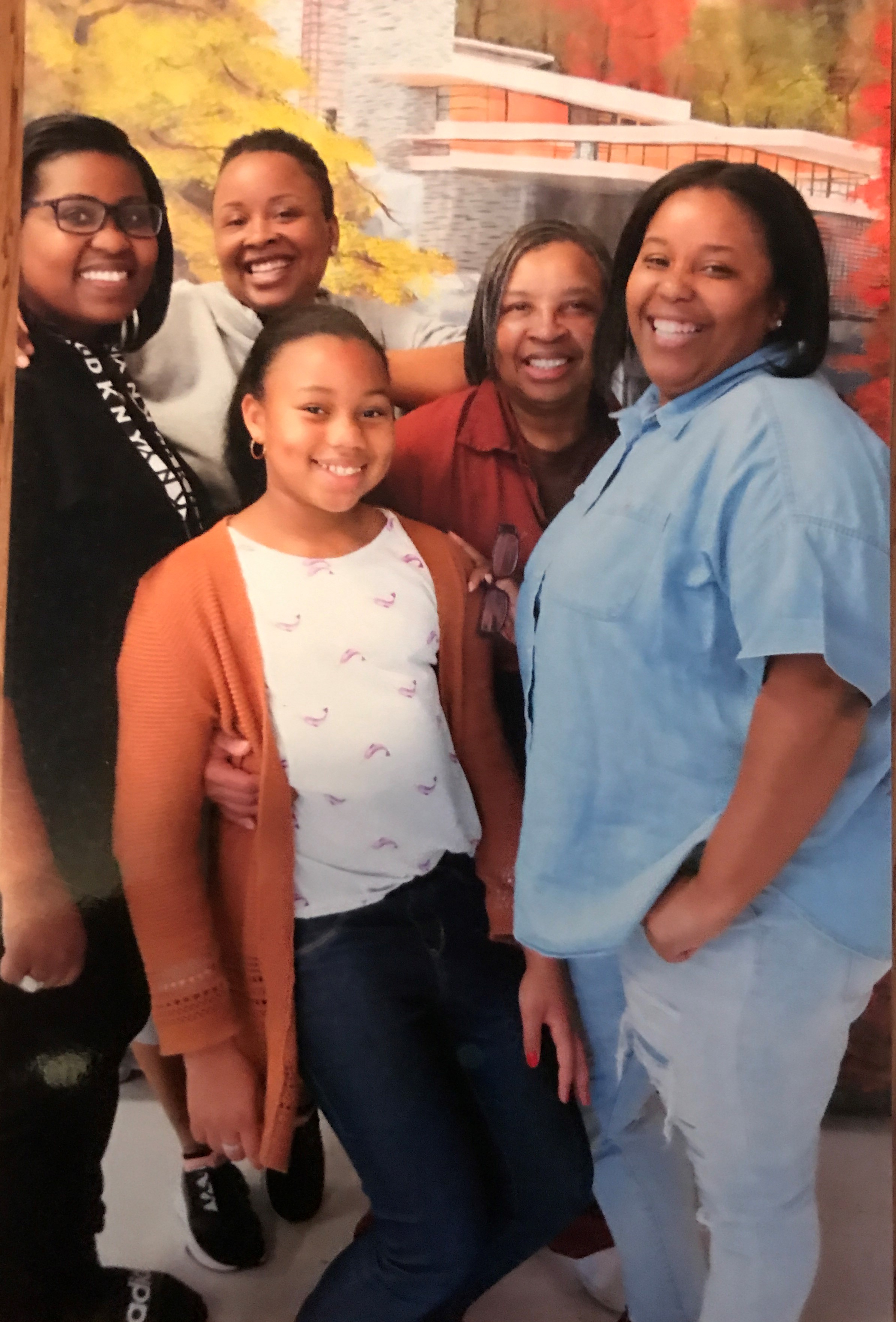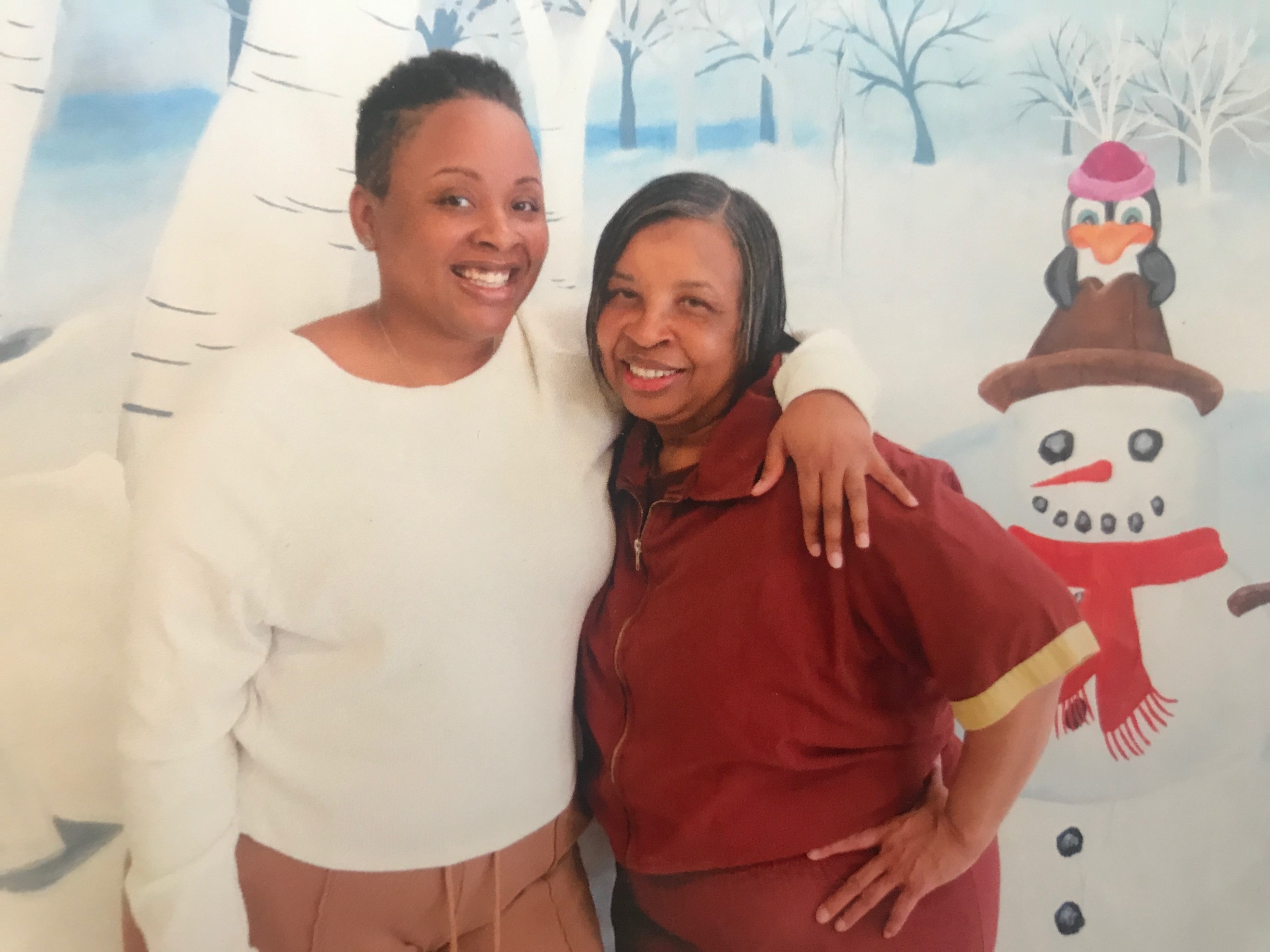 Sylvia Boykin
Sylvia Boykin, age 61, is a mother of three, a grandmother of seven, an enthusiastic member of her church community, a Certified Mental Health Peer Specialist, and a native of Philadelphia, Pennsylvania. While growing up in a Philadelphia home destroyed by drugs and alcohol, she was a victim of both incest and rape at a young age. These crimes were covered up by her perpetrators; as a result, Sylvia has struggled with addiction, mental illness, and suicidal ideations. Sylvia has done an incredible amount of work to improve her mental health, particularly through the programs and groups made available to her during her time incarcerated at Muncy State Correctional Institution in Muncy, Pennsylvania.
To date, she has served 27 years of a life sentence for a first degree murder that she did not commit. One of her codefendants had his sentence vacated and was released from prison in 1998, while Sylvia and another codefendant—Aaron Major—remain. Unjust practices in the collection of her testimony, her trial, and her subsequent legal representation have contributed to her stay in prison, have violated her constitutional rights and freedoms, have harmed her relationship with her daughters and grandchildren, and have made it hard for her to get the medical care she needs. Sylvia is currently awaiting a hearing for the Petition she filed under the Pennsylvania Post-Conviction Release Act (scheduled for April 2020). She filed an application for commutation in April of 2019 and has not received any updates.
Explore the rest of this website to learn more about Sylvia's story and to understand the ways in which state violence against and state ignorance to women of color have violated Sylvia's constitutional rights and freedoms.